If you cannot see the Site Map/Menu Bar on the left; then your search engine may have directed you to this page only. To go to the Home Page, click http://www.mycetes.co.uk
---
Smeaton's Lighthouse.
---
As you all know Smeaton's old Eddystone lighthouse was dismantled and all but the stump was rebuilt on Plymouth Hoe. The stump can still be seen next to the current Douglass Eddystone lighthouse built in 1882.
Prior to Smeaton's lighthouse there stood Winstanley's lighthouse which was destroyed shortly before midnight by a terrible storm on 26th November 1703.
This series of photographs explores the old Smeaton tower and the lighting of the candles on 26th November 2003 to commemorate the 300th anniversary of the destruction of Winstanley's lighthouse.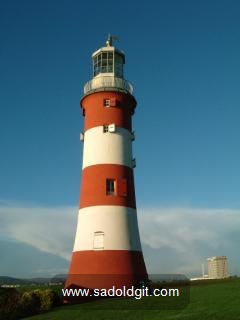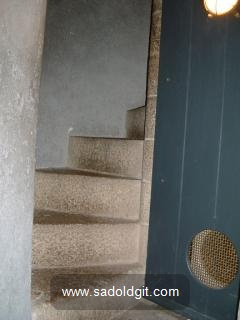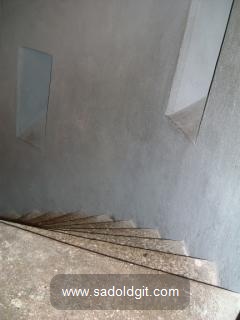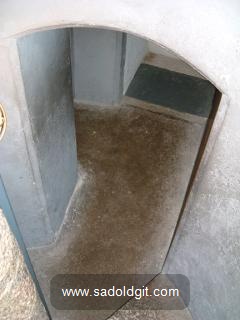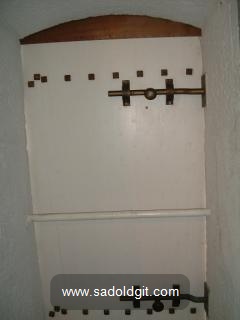 On a day when the lighthouse was open to the public we approach the tower; go through the open door;up the stairs to a landing where if you look to your left you can see a door. This door opens out on to the sea as seen in the first photograph.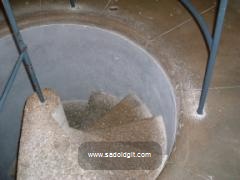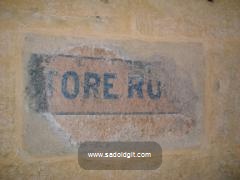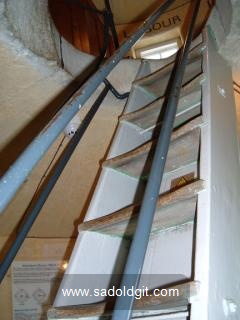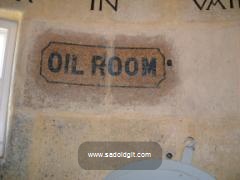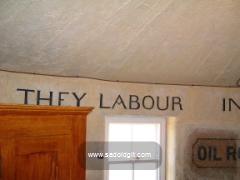 Continue up the stairs to the Store Room and then up steeper steps to the Oil Room.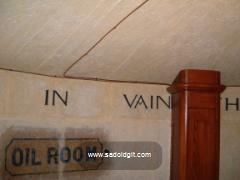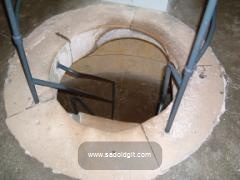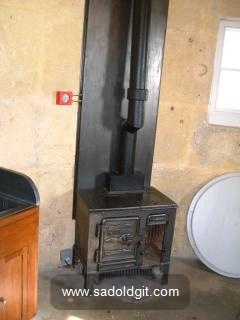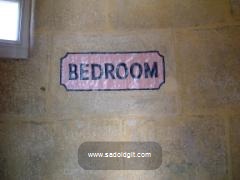 In the Oil Room you can read around the ceiling edge Psalm CXXVII 'EXCEPT THE LORD BUILD THE HOUSE THEY LABOUR IN VAIN THAT BUILD IT'; we then continue up to the Kitchen where the range and other furniture is on show and then up to the Bedroom.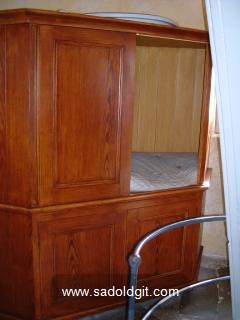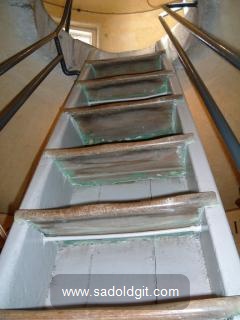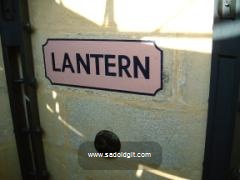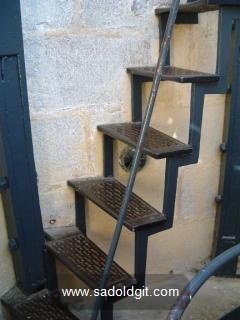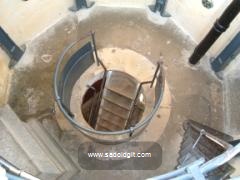 In the Bedroom you can see the original beautifully made curved wooden bunks; then up the steps to the Lantern Room where the are further metal steps to take you to the correct height to light the candles in the candelabra. Finally a quick look down the stairs.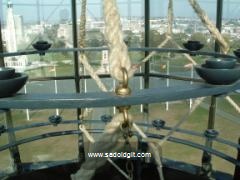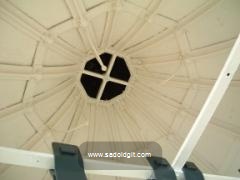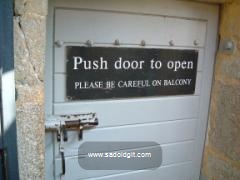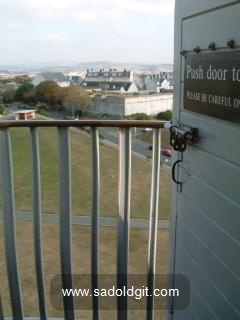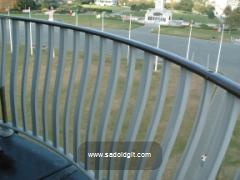 No we can see the candelabra and then look a the domed ceiling before going down the steps to the Lantern Room floor level to open the gallery door and step out on the gallery; walk around it and get a good view of the current Eddystone.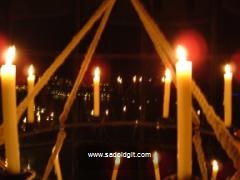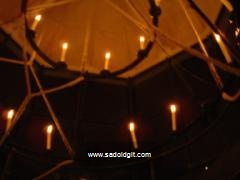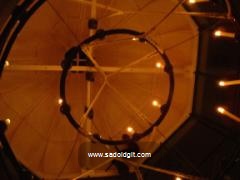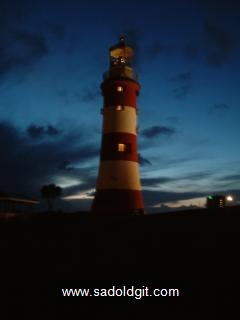 On the 26th November 2003 I was privileged to be one of the few allowed to witness the lighting of the candles and to be given one at the end of the event as a souvenir. Here you can see views of the candles burning and last but not least a view of the lighthouse lit only by candle power. I can only assume that this view would have been the same for mariners between 1759 and 1882 and a sight currently rarely seen.
---