If you cannot see the Site Map/Menu Bar on the left; then your search engine may have directed you to this page only. To go to the Home Page, click http://www.mycetes.co.uk
---
Lighthouses of the River Humber.
---
Paul, a keen photographer and who lives in Humberside, very kindly took these photographs for me whilst on his rambles. He took them in the summer of 2006.
Thanks Paul for an excellent tour.
Here are the Thorngumbald lights on the Humber not far from Paull. The white one is the low light and the red one the high light. Both were established in 1870. When I first saw them in 2000 you could reach them by crossing a field from the road, but in 2003 I noticed that the river defence wall had been deliberately breached in order to flood and create a wetland. There used to be a similar pair of lights to these at Salt End but they were demolished in the 1960s.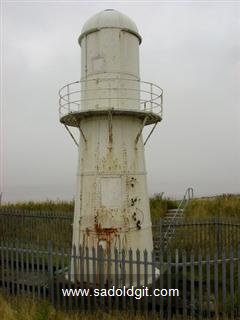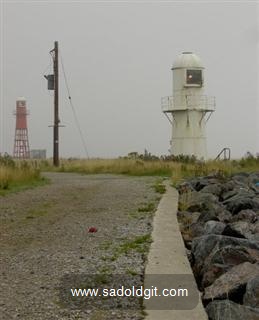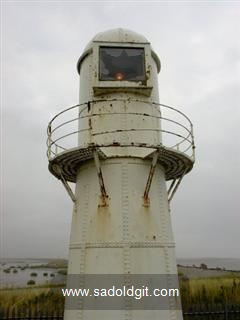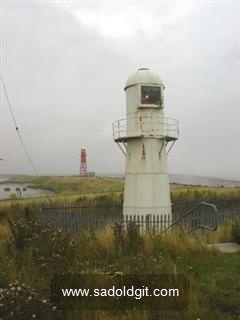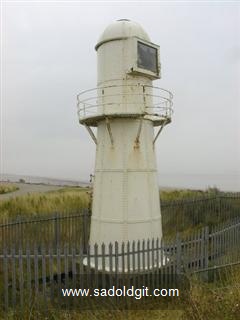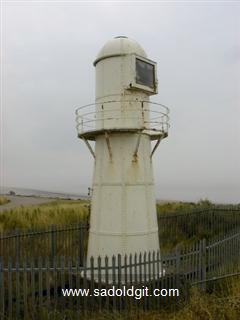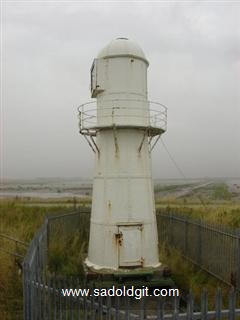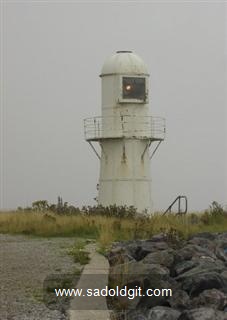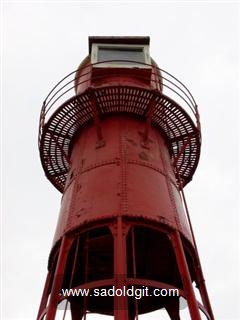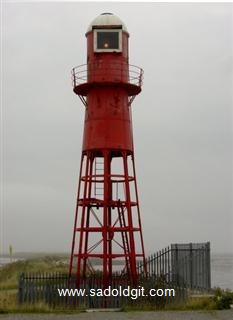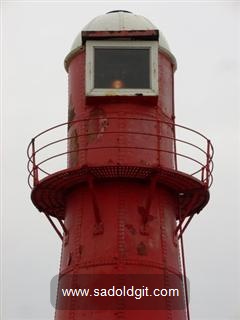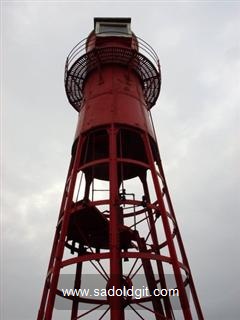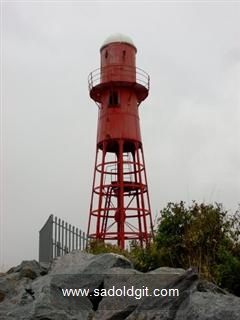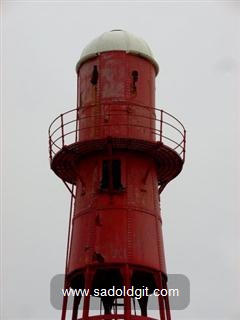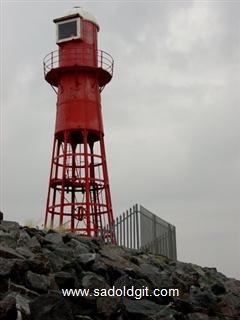 ---
The old lighthouse at Paull was built in 1836 and made redundant in 1870. Fortunately the current owner looks after it well and cherishes it.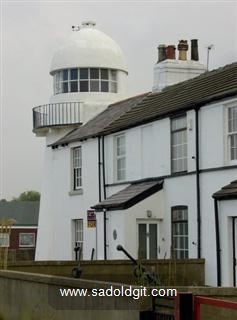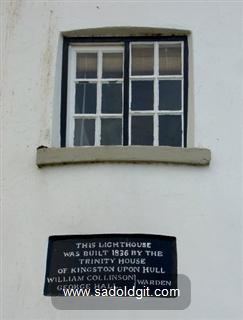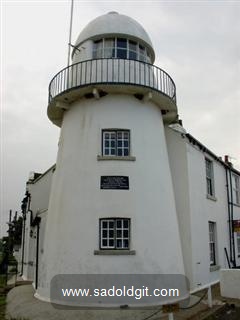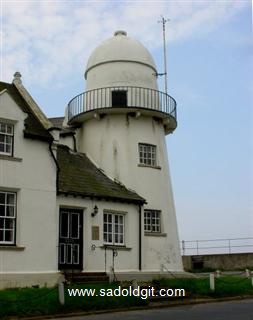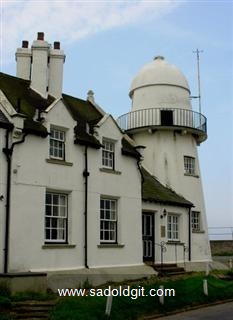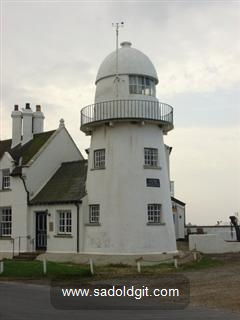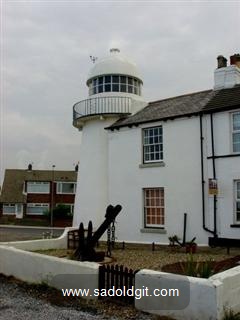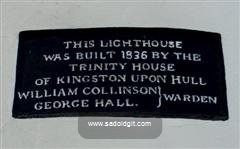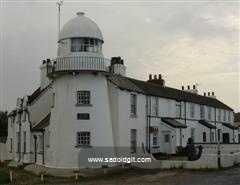 ---
These are on the Lincolnshire banks of the Humber, starting with the old Killingholme South Low light, painted white. Built in 1836 it is still going strong. Next is the red Killingholme High Light, built in 1876 and still in use today. Finally, the old Killingholme North Low Light desperately in need of a new coat of white paint was built in 1852 and made redundant in 1920.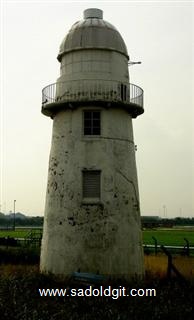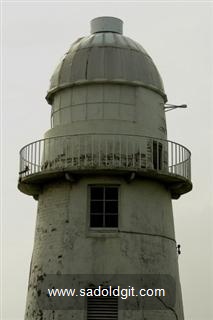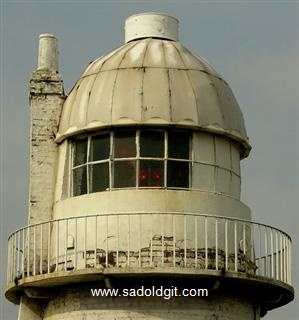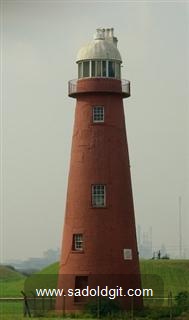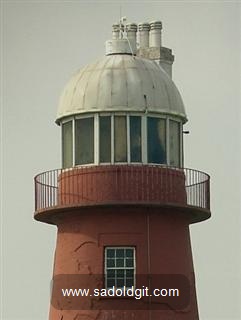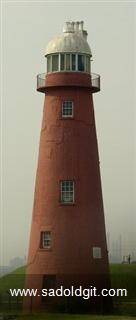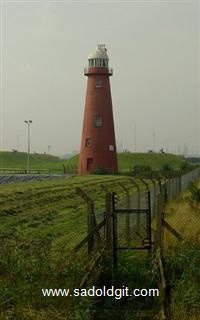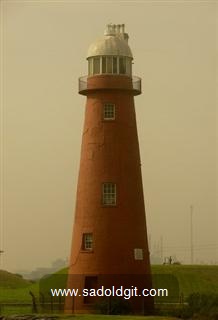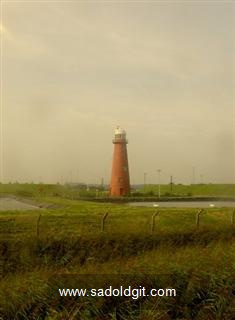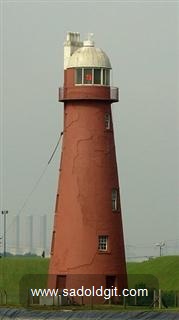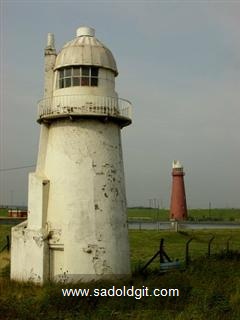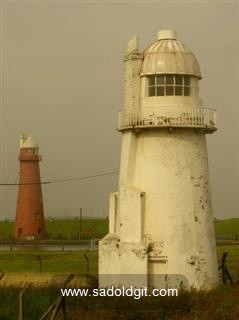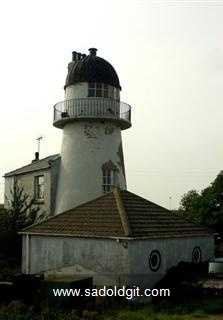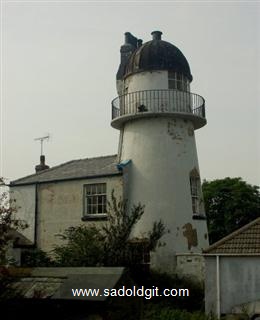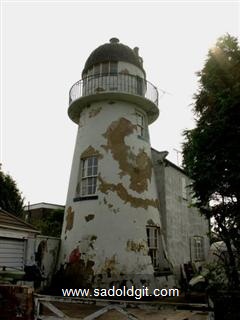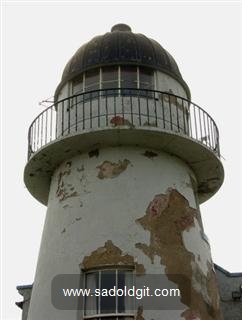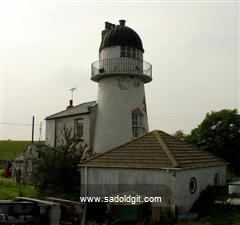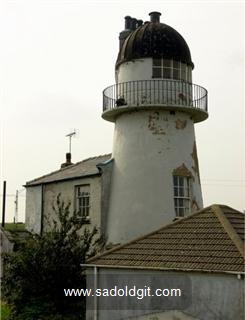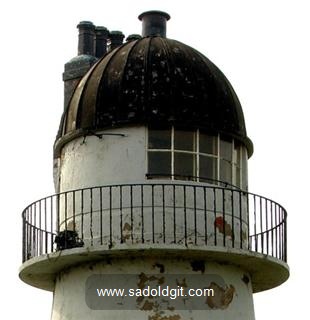 ---