If you cannot see the Site Map/Menu Bar on the left; then your search engine may have directed you to this page only. To go to the Home Page, click http://www.mycetes.co.uk
---
The Old Apex Lighthouse.
The old Apex lighthouse, sometimes known as Trent Falls light, was situated at the point where the river Trent met the river Ouse and formed the river Humber.
The lighthouse was dismantled when no longer required and re-erected on the Dutch Riverside at the Waterways Museum at Goole where it can be seen today.
Ted, who is Chairman of the Goole Model Boat Club, took the photographs for me after he had painted the lighthouse. Thanks Ted for a grand job.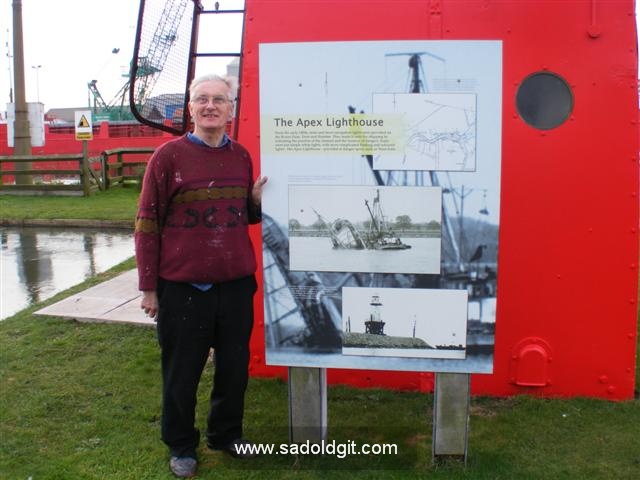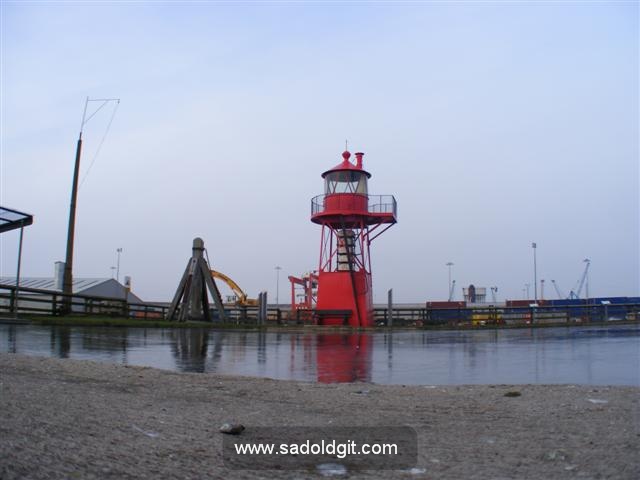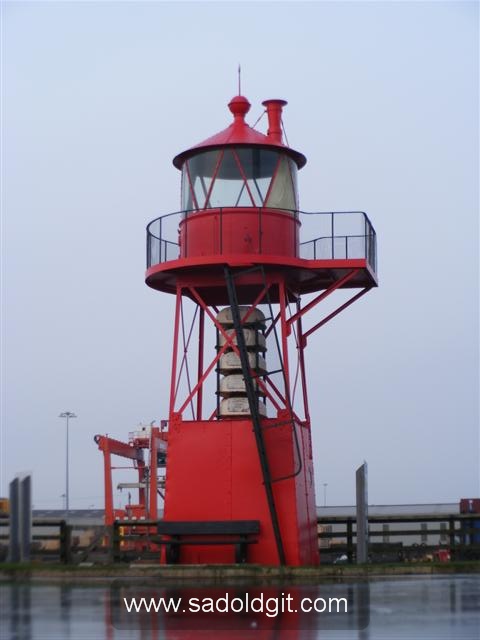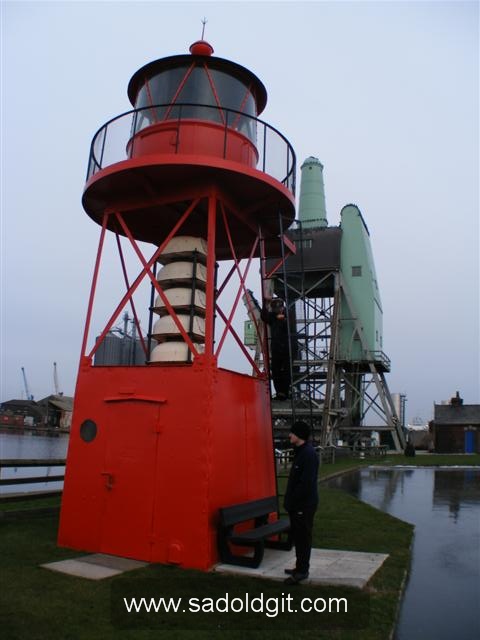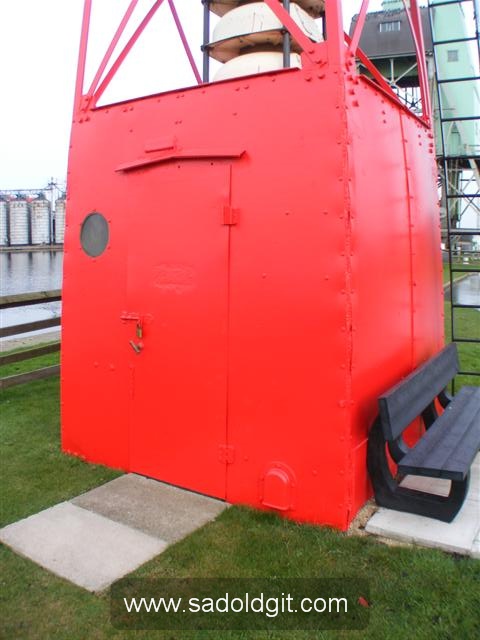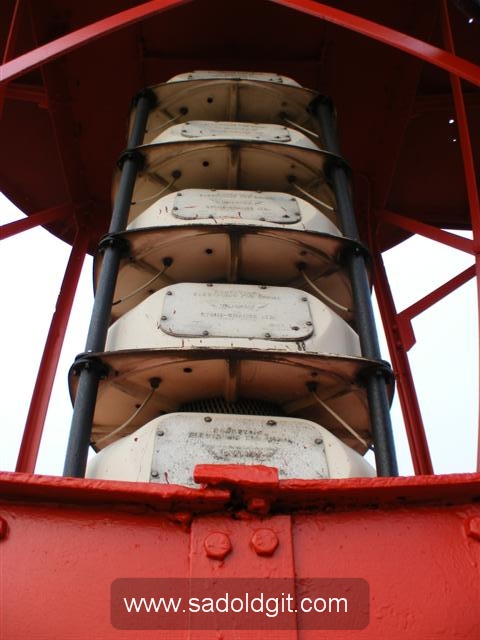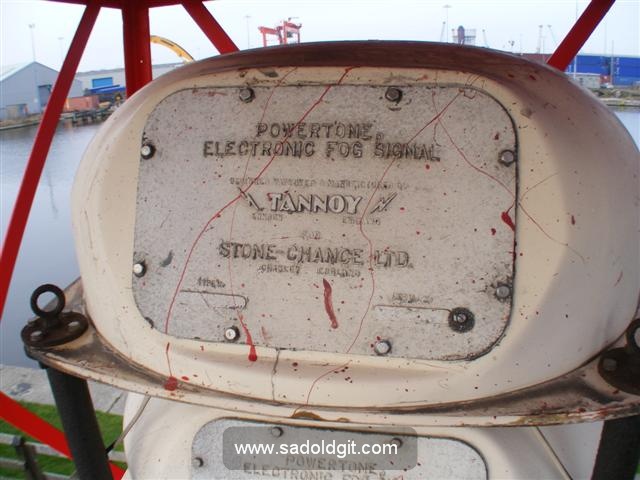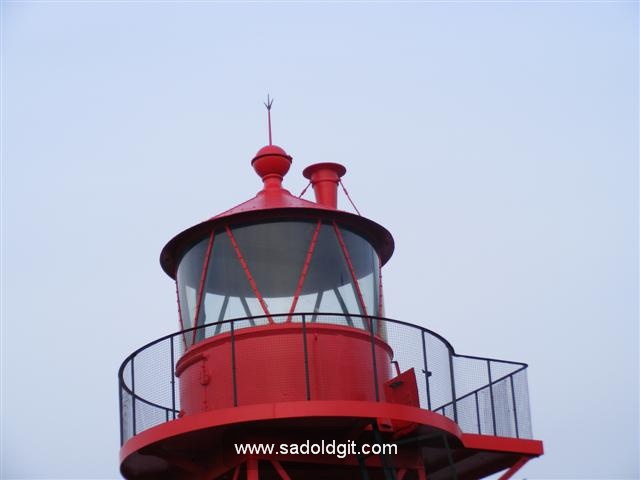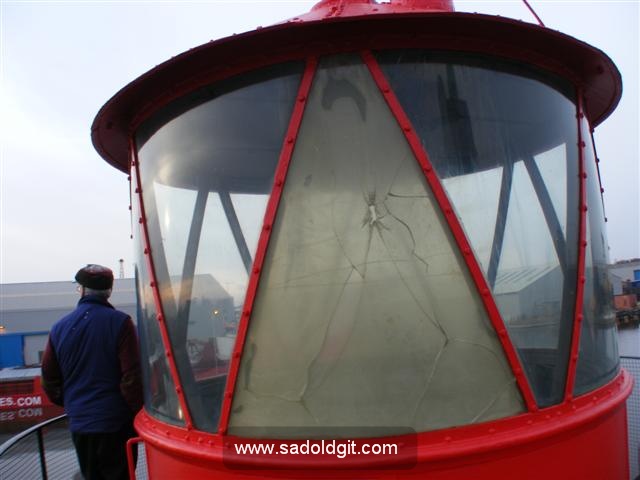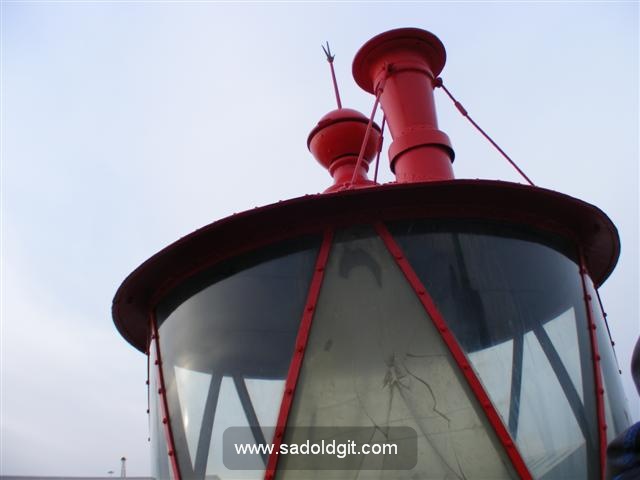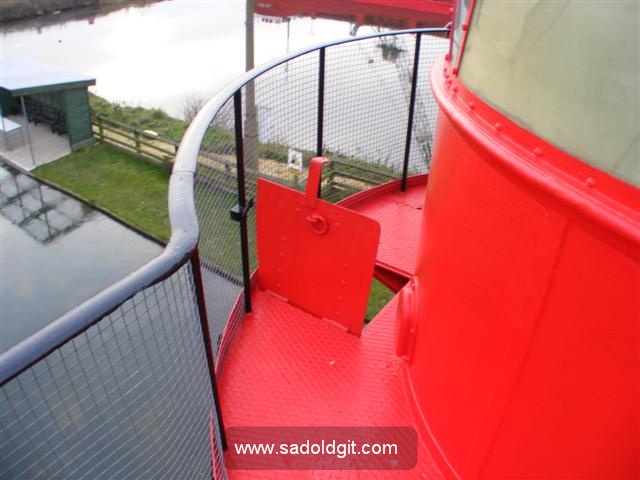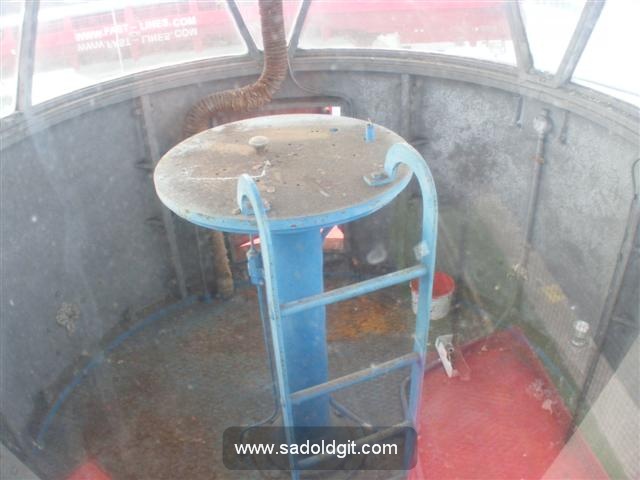 ---