If you cannot see the Site Map/Menu Bar on the left; then your search engine may have directed you to this page only. To go to the Home Page, click http://www.mycetes.co.uk
---
Lighthouse Tours.
This page contains a selection of photographic Lighthouse Tours that I have undertaken with my digital camera. The joy of such a camera is that it allows me to roam around inside and outside of a lighthouse taking as many pictures as I wish without the fear of the cost of processing them.
The list below shows the tours that I intend to add. Where there is a blue underlined hyperlink then click on it and you will then see the tour of that particular lighthouse. More will be added when I get around to it.
Please see the Lighthouse Guide for further information on any light shown here.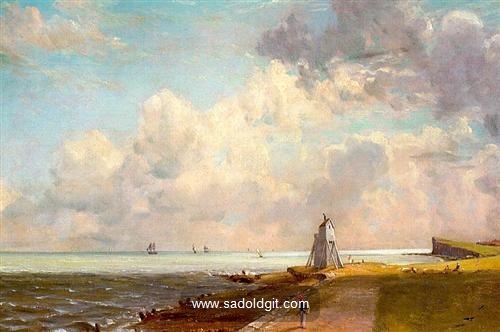 ---
In September 2003 I was allowed, in the company of the Association of Lighthouse Keepers, complete access to the disused lighthouse at Spurn Point.
On 26th November 2003 the candles were lit in Smeaton's old lighthouse on Plymouth Hoe to commemorate to the day the 300th anniversary of the destruction of Winstanley's lighthouse in 1703.
In June 2004 I visited Start Point lighthouse on a day that it was open to the public.
In May 2003 I visited the Gribben Head day mark on a day when the National Trust opened it to the public.
Paul who lives in Humberside took these photographs of the River Humber lighthouses in August 2006.
Adam who lives in Essex took thes photographs of the interior of the isolated lighthouse on Gunfleet sands in 2005.
Peter who lives in Clacton on Sea took these photographs of the isolated lighthouse on Gunfleet sands on a fishing trip in April 2005.
Brian took his family to Portland Bill lighthouse Portland Bill in the summer of 2006
Ted took these photos of the old Apex Lighthouse in January 2009 after he had finished painting it..
---